In today's world, the new activist front is business.
We invite your brand to partner with charities and humanitarian organizations by executing
impactful campaigns that inspire your teams with a compelling vision to embrace.
You employees are watching, your customers are watching, your competitors are watching. What are your going to say about your business beyond profits? 
Marketing is a luxury for most nonprofits. Your partnership allows them to better engage with prospective donors, increase their social media presence, and affect change in the community at large. You can use your power to magnify their impact. 
We bring together an exceptional team of humanity-driven content creators from around the world, who pride themselves on serving socially responsible businesses while crafting custom pieces specifically designed for the brand and for the charity. This ensures the delivery of high- quality media for both entities involved.
You know that mission-driven brands affect social & environmental change. We use our media presence & longstanding nonprofit partnerships to generate the highest win-win success; incorporating cutting edge media and innovative digital assets to set your company apart from the crowd.

The data on purpose-led companies speaks for itself:
increase in brand profitability
increase in brand market value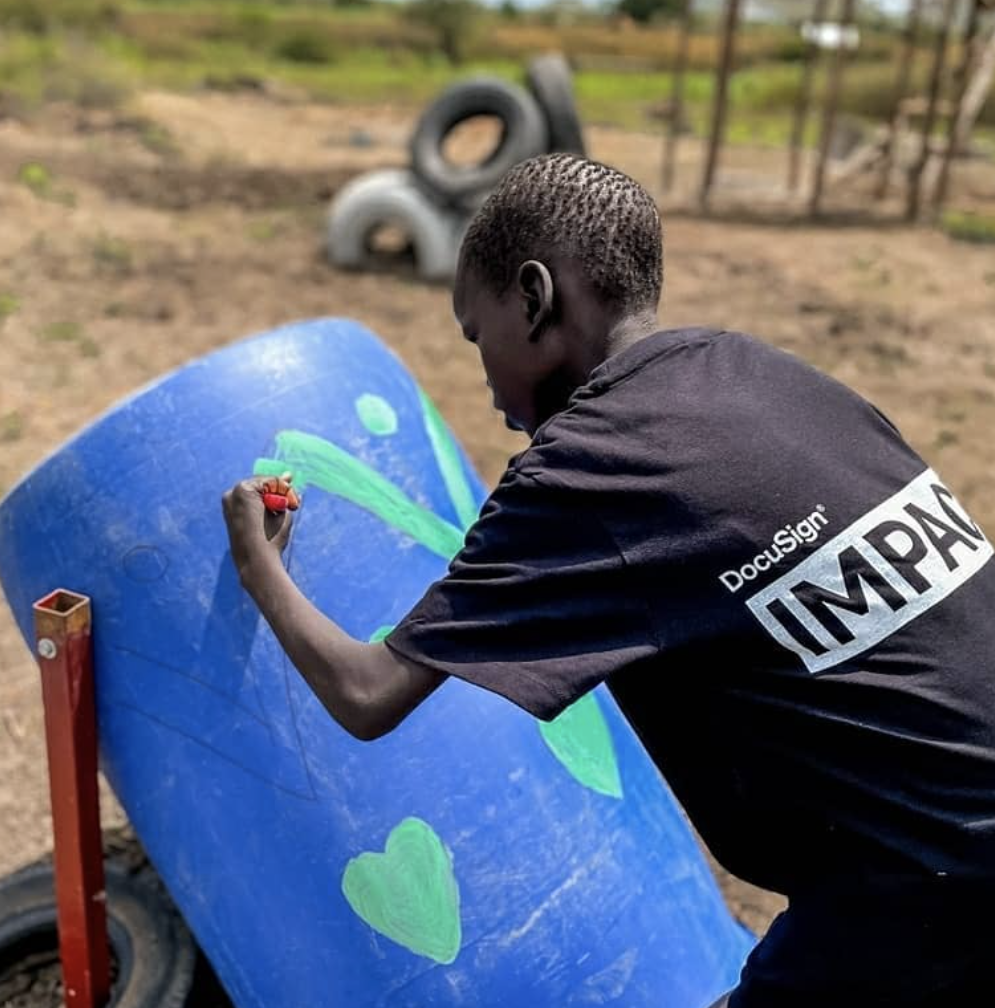 Why to invest in high-quality

Video content generates 1200% more shares than both images & text. People remember feelings.
We invite your team (executive team, clients or trade partners) to immerse in the mission with us. When you include your people in cause- driven experiences:
Engagement levels multiplies 4 times
Employee turnover reduces by 57%
Employee wellbeing increases up to 5 times
While your team is busy affecting change through our one-of-a-kind experience, we will produce cinematic content, multiplying your impact.
When you visualize your company's commitment to do good, you multiply the impact of lives touched.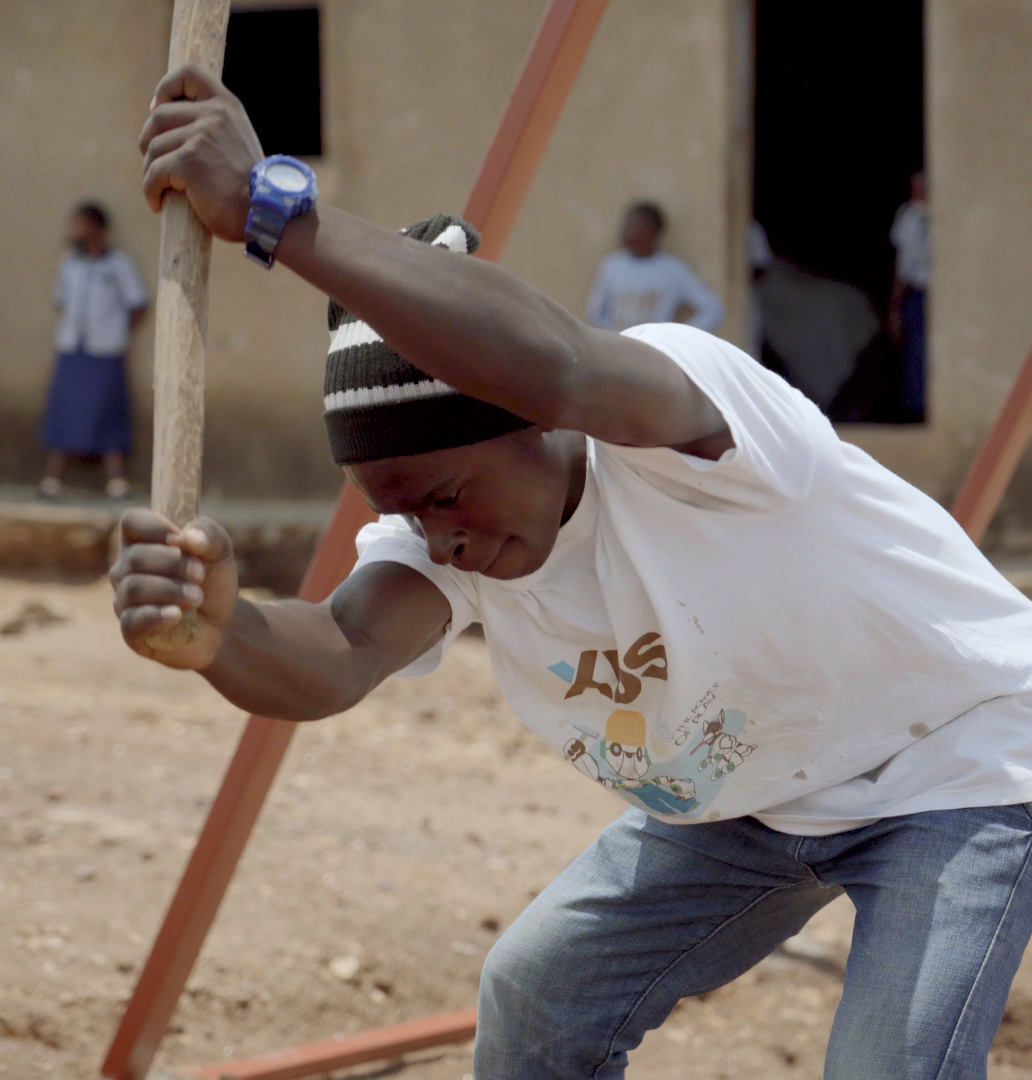 You are here, we are here.
Let's do this!