Founded in 2002 by Hernán Zin, DOC LAND is one of Europe's main independent documentary production companies.
We produce for platforms such as Netflix, Amazon Prime, Disney Plus, National Geographic, Canal Plus, New York Times, Al Jazeera… taking our projects to audiences all around the world.
In 2020 we changed our name to DOC LAND, celebrating the beginning of a new stage for the company.
With new Directors and Producers from five different continents to go even further in our desire to create content that inspires the world.
With offices in Madrid, Dubai (UAE), and teams in Los Angeles & Houston (USA).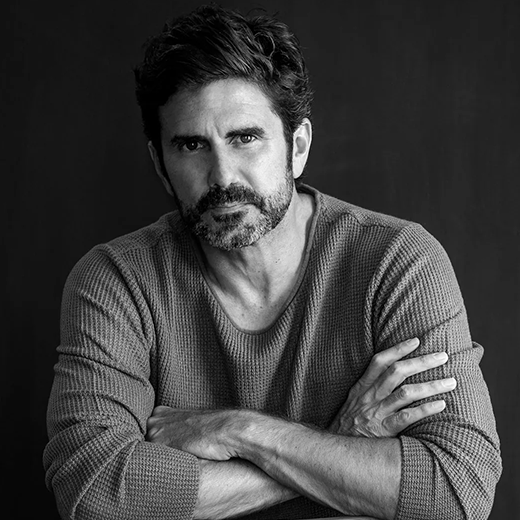 HERNÁN ZIN
CEO/Founder
Our founder and CEO Hernan Zin is a worldwide recognized Film Director, producer, and writer who has worked in more than 80 countries in The Middle East, Africa, Asia, Europe, and Latin America. His work is mainly humanity-driven focused. His films have been recognized worldwide, winning numerous major festivals like the Montreal Film Festival, the Platino Awards, and has been recently nominated to the Academy & Grammy awards. His films stream worldwide on Netflix, Amazon Prime Video, National Geographic, Disney Plus, HBO, and Canal Plus among other channels.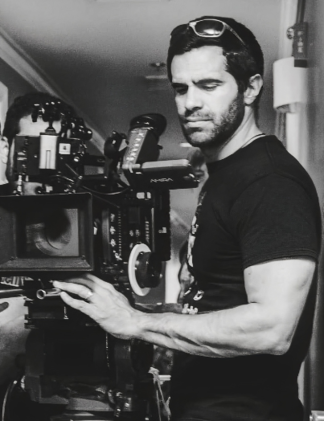 Steven Priovolos
Executive Producer & Main Cinematographer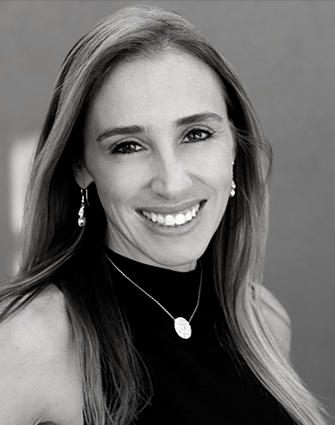 SOFÍA DE MAUSSION
Co-Founder/Executive Producer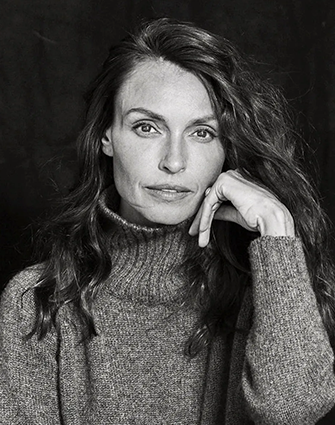 ANA PINCUS
Partner/Executive producer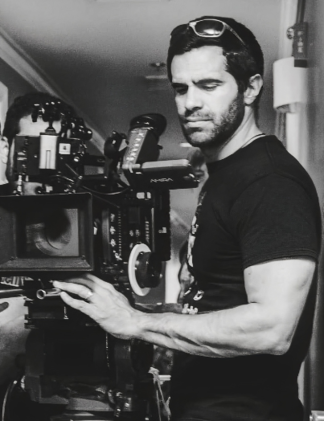 STEVEN PRIOVOLOS
Lead Cinematographer / Executive Producer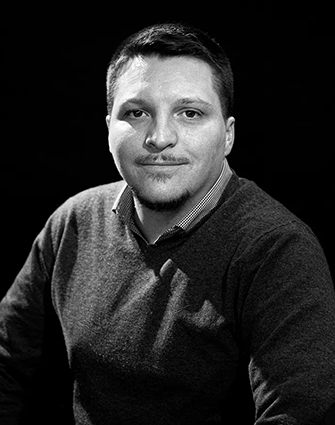 LUCIANO POZZI
Production Director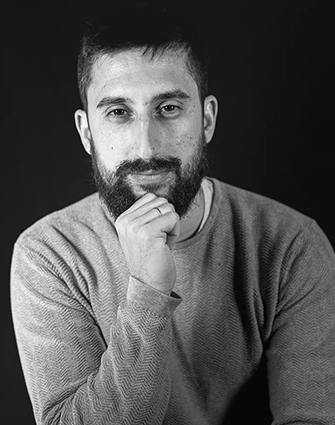 JAIRO GONZÁLEZ
Creative director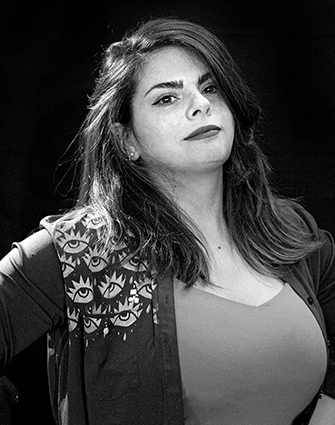 ROCÍO LLABRÉS
General Manager
LUCÍA LOPREIATO
Researcher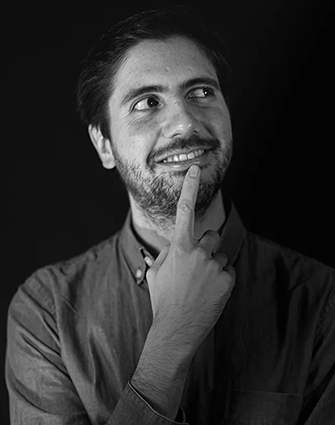 JUAN CARLOS TELLECHEA
Scriptwriter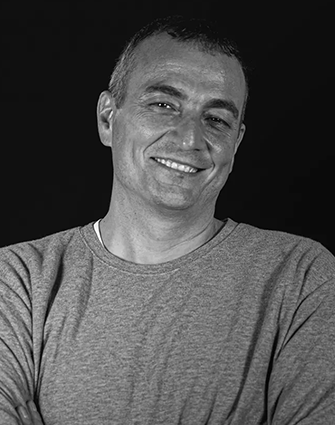 SERGIO CARMONA
Branded content